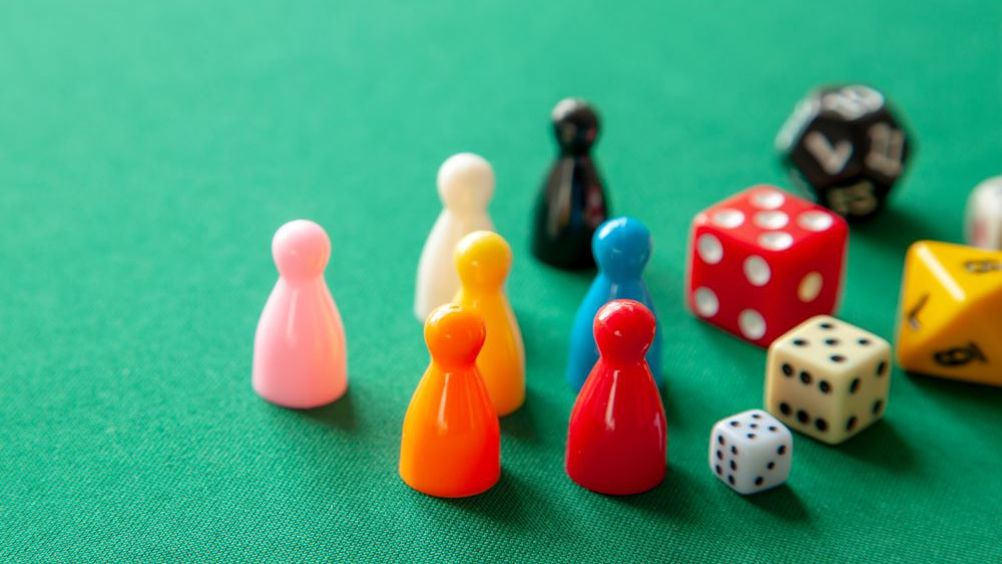 Abstract
This article discusses the development, implementation and evaluation of clinical board games cafes in an undergraduate nurse education programme. Drawing on previous relevant literature about gaming approaches in education, the benefits and impact on student learning is presented. Thematic analysis of student feedback suggests that participation provided an opportunity to safely practise clinical scenarios and imbed concepts, as well as time to socialise to build support networks. Students also reported gaining confidence for their upcoming clinical placements. The benefits of a social opportunity timetabled during course teaching time was welcomed by students with commitments outside of the programme. The light-hearted cafe style environment can deliver a positive student experience and complement traditional teaching methods. Suggestions for future development include interdisciplinary sessions, development of games more specific to the mental health field and enabling students to get games out of the library for self-directed learning. Further evaluation of the impact of longer term learning through games is required.
Board games have been a part of cultures worldwide for many centuries as a way to socialise, pass the time, develop relationships around a common activity and as a way of enhancing social capital (Heron et al, 2018a). There is evidence of games being played using moving pieces as early as 6th century AD (Nakao, 2019). Board games are usually played on a table and involve two or more individuals in a range of activities with an end purpose. Bayeck (2020) suggested that they allow for interactions that result in individuals engaging and practising teamwork and creative thinking, stating: 'Board games simplify complex issues, which make them appropriate to further explore learning and concepts' (Bayeck, 2020:411).
This article describes the development, implementation and evaluation of an innovative nurse teaching initiative centred on the use of educational board games cafes. Noting the current popularity of board gaming, games covering a variety of clinical themes were purchased and used within a cafe-style environment with Year 1 student nurses at a large UK university. The authors present the context and model of the cafe, as well as evaluation and feedback from students. Recommendations for future developments and dissemination into other settings is presented.
Register now to continue reading
Thank you for visiting British Journal of Nursing and reading some of our peer-reviewed resources for nurses. To read more, please register today. You'll enjoy the following great benefits:
What's included
Limited access to clinical or professional articles

Unlimited access to the latest news, blogs and video content