Sepsis knowledge, skills and attitudes among ward-based nurses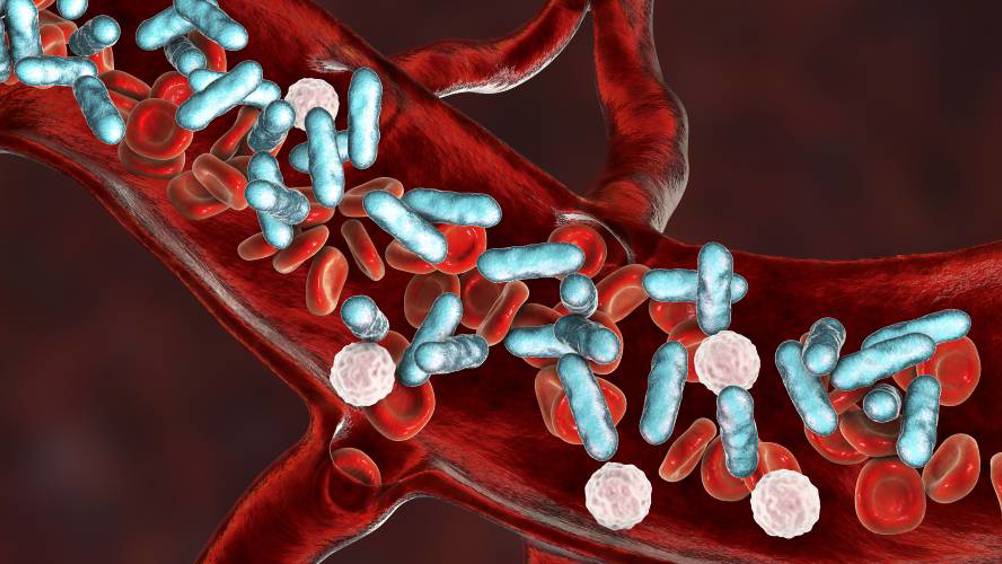 Abstract
Background:
Nurses are in a prime position to identify sepsis early by screening patients for sepsis, a skill that should be embedded into their daily practice. However, compliance with the sepsis bundle remains low.
Aims:
To explore the effects of sepsis training on knowledge, skills and attitude among ward-based nurses.
Methods:
Registered nurses from 16 acute surgical and medical wards were invited to anonymously complete a questionnaire.
Findings:
Response rate was 39% (98/250). Nurses with sepsis training had better knowledge of the National Early Warning Score 2 for sepsis screening, and the systemic inflammatory response syndrome (SIRS) criteria, demonstrated a more positive attitude towards sepsis screening and management, were more confident in screening patients for sepsis and more likely to have screened a patient for sepsis.
Conclusions:
Sepsis training improves nurses' attitudes, knowledge and confidence with regards to sepsis screening and management, resulting in adherence to evidence-based care, and should become mandatory for all clinical staff.
Sepsis has traditionally been defined as a systemic inflammatory response syndrome (SIRS) with a suspected source of infection, which can be life threatening and lead to organ dysfunction when it is not recognised and treated early (Daniels, 2010). In 2016 an international consensus redefined sepsis as a 'life-threatening organ dysfunction caused by a dysregulated host response' (Singer et al, 2016). This new definition of sepsis identified patients who have evidence of organ dysfunction, previously recognised as severe sepsis, and abandoned SIRS as a definition. The use of two or more SIRS criteria to identify sepsis was no longer recommended, since most patients in hospital have changes in white cell count, temperature and heart rate, but may never develop infection; these parameters reflect the signs of inflammation in the form of infection, but do not necessarily indicate a dysregulated, life-threatening response (Singer et al, 2016). However, the Sepsis Trust has acknowledged that the SIRS criteria are still relevant in the identification of infection (also known as uncomplicated sepsis prior to 2016), and individuals who are at risk of developing sepsis (Daniels and Nutbeam, 2017), which explains why the SIRS criteria are still used in clinical practice.
Register now to continue reading
Thank you for visiting British Journal of Nursing and reading some of our peer-reviewed resources for nurses. To read more, please register today. You'll enjoy the following great benefits:
What's included
Limited access to clinical or professional articles

Unlimited access to the latest news, blogs and video content