The experiences of parents witnessing their child's resuscitation in hospital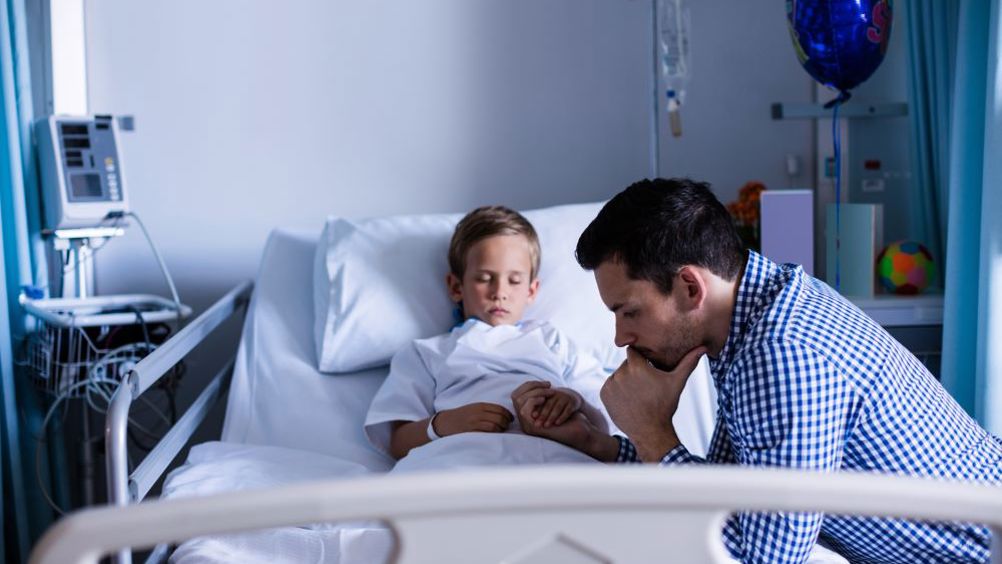 Abstract
Background:
The purpose of this literature review is to explore parents' experiences of witnessing their child being resuscitated in hospital settings.
Methods:
An integrative literature review using the databases CINAHL, PubMed and PsycInfo to retrieve articles published between 2011 and 2021 on parent-witnessed resuscitation.
Results:
This review found strong evidence of the benefit of parents being present during their child's resuscitation, with three common themes emerging: need to be present, communication and seeing to believe. Parents and the healthcare team benefit from being present, and parents feel they have more positive experiences when they are allowed to choose their level of presence.
Conclusion:
The benefits of parental witnessed resuscitation are shown throughout the review, however, this may not always be adopted in practice. Hospital policies or resuscitation training do not cover parent-witnessed resuscitation, therefore implementation of mandatory hospital policy regarding this issue should be introduced to practice to create continuity of high-quality care.
Family-centred care is a key component in providing holistic care to children and their families in paediatric nursing; parental presence and participation is encouraged (Hill et al, 2018) and forms an essential part of the Nursing and Midwifery Council (NMC) (2018)Code: it prioritises people and responds to individual needs. Points 2.1 and 2.2 highlight the need for working in partnership with patients and families and respecting their contribution to their child's care. Yet parental presence during the resuscitation of a child remains a controversial issue, largely due to the perceived risk of harm to the parents witnessing the procedure (De Robertis et al, 2017).
Parent-or family-witnessed resuscitation refers to parents and family members who are present during the cardiopulmonary resuscitation (CPR) of their child (Meghani, 2021). Growing evidence supports the implementation of parent-witnessed resuscitation, with greater recognition that it is their right to be present (Vincent and Lederman, 2017). Many nurses agree with witnessed resuscitation and advocate for their patient (Tennyson, 2019); this is especially important in paediatric nursing where children may be unable to use their voice. Although the main arguments against witnessed resuscitation are concerned with ethics and non-maleficence (McLaughlin and Gillespie, 2007), or the family negatively interrupting during the procedure (Drewe, 2017), guidelines from the Resuscitation Council UK (2021) provide valuable information on the ethics of supporting witnessed resuscitation.
Register now to continue reading
Thank you for visiting British Journal of Nursing and reading some of our peer-reviewed resources for nurses. To read more, please register today. You'll enjoy the following great benefits:
What's included
Limited access to clinical or professional articles

Unlimited access to the latest news, blogs and video content