Understanding the experiences of cancer patients referred for a clinical trial during the COVID-19 pandemic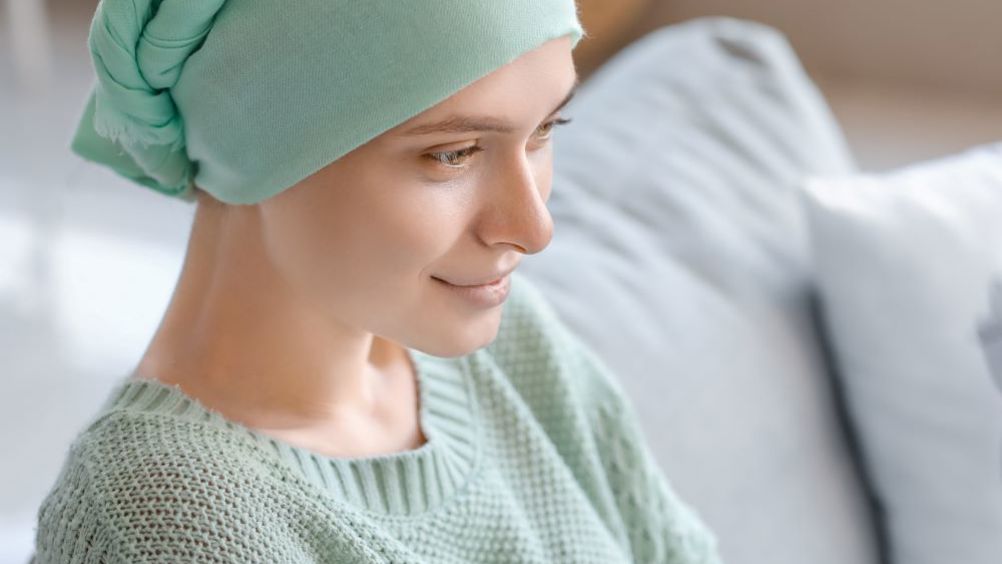 Abstract
Background: The COVID-19 pandemic affected cancer patients regardless of the stage of their diagnosis or treatment. Aims: To understand the experiences of cancer patients who were referred for a clinical trial at that time. Method: Cancer patients who attended their initial research outpatient appointment to discuss the possibility of taking part in a clinical trial were asked to complete the Generalised Anxiety Disorder Assessment questionnaire, and take part in semi-structured interviews. Findings: Data indicated that, on average, patients had moderate levels of anxiety. Three major themes emerged from patients' interviews, which gave an insight into what they experienced during this challenging period. Conclusion: This study gives an insight into the experiences of cancer patients who were referred for a clinical trial at the height of the COVID-19 pandemic. It illustrated the impact of social distancing and the effect of virus-related fear on cancer patients' mental health.
Patient care was profoundly affected during the COVID-19 pandemic because of the need to minimise patient and staff exposure to the virus (Dietz et al, 2020). In health care, social distancing measures were imposed and the use of personal protective equipment in everyday procedures was made mandatory for NHS staff (Mantelakis et al, 2021).
In cancer services, one of the main consequences of the pandemic has been the overall reduction in the number of people having their cancer diagnosed at an early stage, due to the reduction in the availability of screening services (Lai et al, 2020). A long-term effect of this is that the pandemic is predicted to increase the number of people presenting with advanced cancer in the future (Nossiter et al, 2022).
Following the introduction of social distancing guidelines, cancer patients attending hospital appointments were told to do so without being accompanied by family members, many patient appointments were cancelled, and telephone or video consultations were used to reduce inpatient time (Drury et al, 2021). Additionally, the NHS adapted cancer treatment services, which meant that, in some cases, patients would have their cancer treatments delivered to their homes (Shankar et al, 2020). In some areas of the UK, drive-through services for the collection of medicines and blood tests were also set up (Shankar et al, 2020).
Register now to continue reading
Thank you for visiting British Journal of Nursing and reading some of our peer-reviewed resources for nurses. To read more, please register today. You'll enjoy the following great benefits:
What's included
Limited access to clinical or professional articles

Unlimited access to the latest news, blogs and video content