Using peristomal body profile assessment to improve leakage-related quality of life for individuals with an ostomy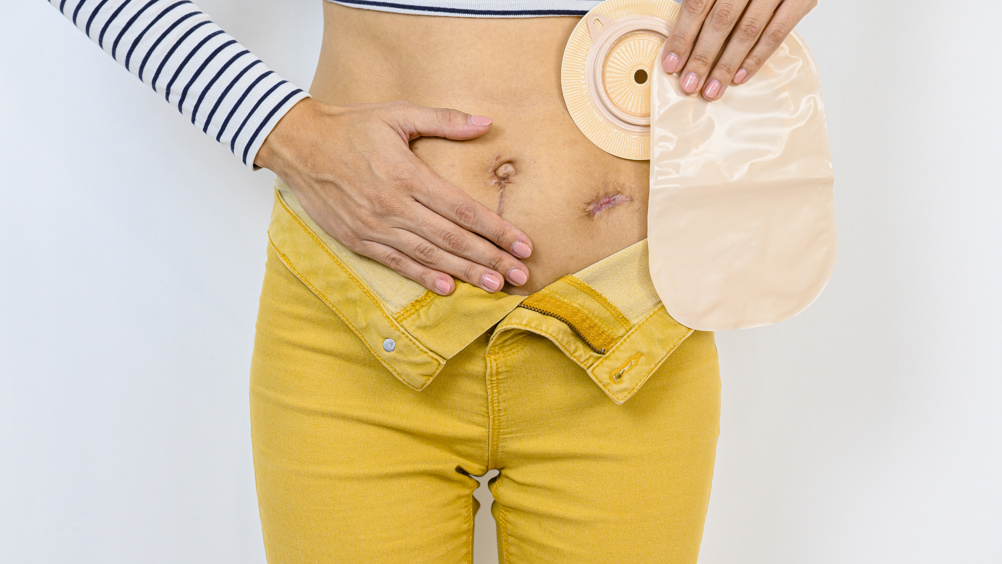 Abstract
Background:
Improper fitting between peristomal body profile and ostomy product(s) is one of the main reasons for leakage among individuals with an ostomy.
Aim:
To evaluate clinical usability of the Body Assessment Tool developed by Coloplast that is available free of charge. The aim was also to study how changing to product(s) that were best suited to an individual, guided by peristomal body profile, affected the number of leakages and individuals' quality of life.
Methods:
The study consisted of questionnaires administered before and after the study, which spanned 4–5 weeks. A total of 22 nurses and 68 individuals with an ostomy participated in four Nordic countries.
Findings:
Of the 22 nurses, 21 recommended use of the tool. A shift to best fitting ostomy product(s) resulted in a significant decrease in the number of leakages (from 5.9 to 1.8 per 7 days) and a substantial improvement in quality of life.
Conclusion:
The findings support the use of the Body Assessment Tool in clinical practice and the results showed that optimally fitting ostomy product(s) reduced the number of leakages and increased individuals' quality of life.
Creation of an ostomy can be life saving for people with conditions such as colorectal cancer, bladder cancer, gynaecological cancer, inflammatory bowel disease, and diverticulitis (Burch et al, 2021). An ostomy is surgically created from the gastrointestinal or the urogenital tract to either temporarily or permanently exteriorise the colon or ileum to the skin and, in this way, provide a diversion for stool or urine (Colwell et al, 2019).
From a total population of approximately 27 million inhabitants in Denmark, Finland, Norway and Sweden (Nordic Co-operation, 2021) around 86 000 or 0.3% are estimated to live with an ostomy, and this number has increased gradually over at least the preceding decade (NORILCO, 2015; Blixt et al, 2017; Krogsgaard, 2020). In these countries, qualified stoma care nurses play a central role in promoting and supporting self-care among people with an ostomy.
Register now to continue reading
Thank you for visiting British Journal of Nursing and reading some of our peer-reviewed resources for nurses. To read more, please register today. You'll enjoy the following great benefits:
What's included
Limited access to clinical or professional articles

Unlimited access to the latest news, blogs and video content