University of East London. The King visits University of East London to mark 125th anniversary. 2023a.
https://tinyurl.com/458cj4su
(accessed 26 April 2023)
'Just a student' but you are so much more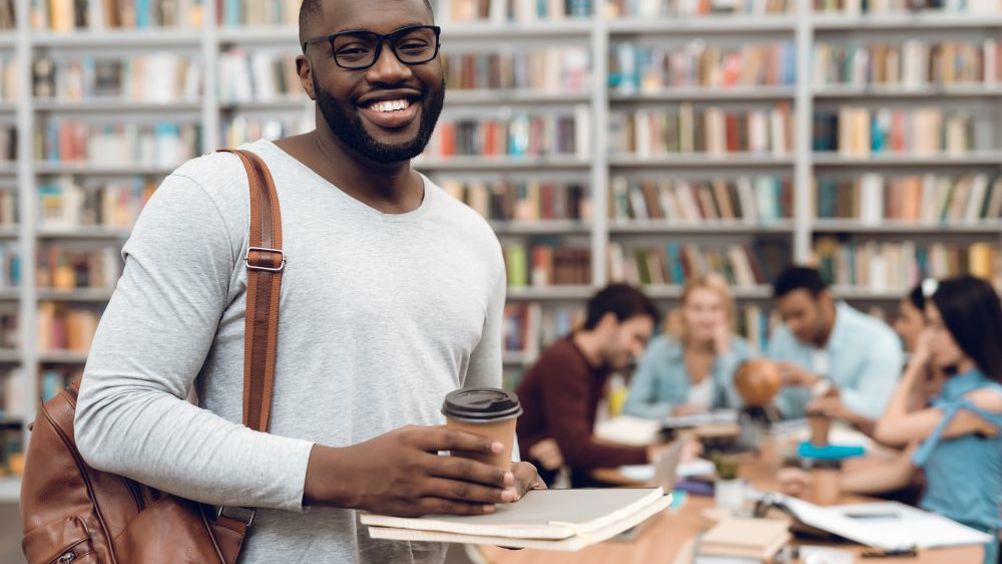 As a link lecturer, I was visiting a trust and waiting for a meeting on a busy ward. I was passively watching a student nurse performing nursing care activities for a patient who was sitting on a chair. On completion of the tasks, I overheard the patient say, 'thank you, nurse', to which the student nurse replied 'No, I am just a student' then gently placed their hand on the patient's shoulder, leaned in to say 'please let me know if you need anything else', smiled and left. I was then called to my meeting, but this conversation was still etched in my mind.
Clearly, the student nurse had been right to correct the patient regarding their status. But to say that they were 'just a student' sounded quite negative. Could it have been imposter syndrome, professional socialisation, demoralisation or lack of confidence? Sadly, I missed my opportunity to address this with them. I felt that such activity had displayed all the criteria of being part of nurse training, fulfilling the '6 Cs' of care: compassion, competence, communication, courage, and commitment. It showed much more besides, such as good character – a value held dear to us as professionals, showing qualities of having principles and creating a good impression.
Register now to continue reading
Thank you for visiting British Journal of Nursing and reading some of our peer-reviewed resources for nurses. To read more, please register today. You'll enjoy the following great benefits:
What's included
Limited access to clinical or professional articles

Unlimited access to the latest news, blogs and video content