Anandaciva S, Jabbal J, Maguire D, Chijoko L Patient care deteriorating as NHS heads into winter on a knife edge.
The King's Fund Quarterly Monitoring Report 24.
2017;
https://qmr.kingsfund.org.uk/2017/24
Chowthi-Williams A, Davis G Successful change management in healthcare: being emotionally and cognitively ready, 1st edn. Abingdon: Routledge2022
Ham C, Baird B, Gregory S, Jabbal J, Alderwick H The NHS under the coalition government.
Part One: NHS reform.
2015;
https://tinyurl.com/mw9hw87j
Palmer B, Buckingham H, Crellin N, Oung C Hindsight 2020: Lessons on setting targets in health and social care. 2020;
https://tinyurl.com/ycxpfyaa
Staff preparedness is key to successful change in the NHS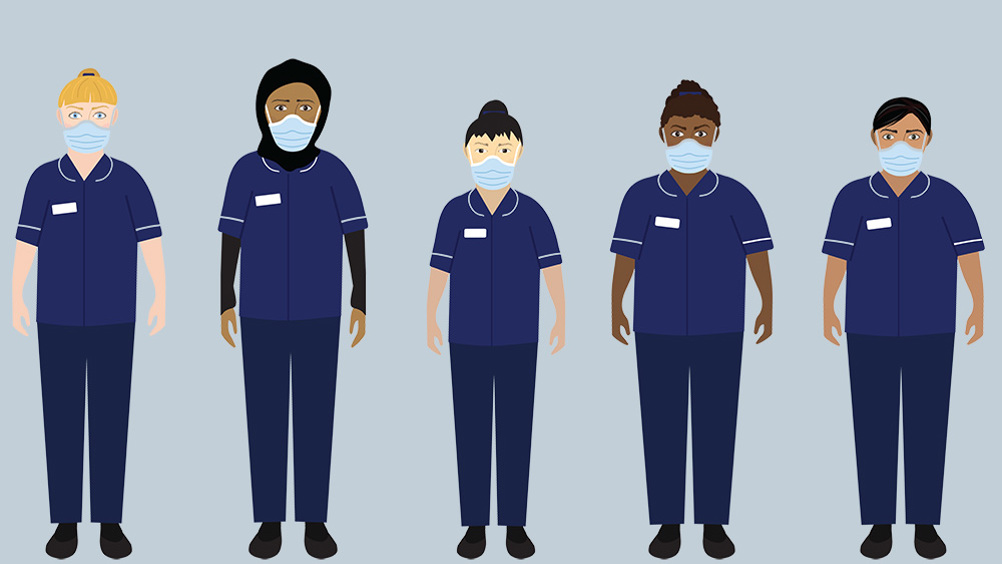 Abstract
Annette Chowthi-Williams, Senior Lecturer, University of Roehampton (A.Chowthi-Williams@roehampton.ac.uk)
The nation should not be experiencing the current NHS crisis, which is surely down to a failure of successive government healthcare initiatives. The changes introduced by consecutive UK governments and the enormous resources given to supporting these service improvements and innovations should amount to an effective and efficient NHS, with improved quality of care, productivity and a happy workforce. However, despite the huge resources allocated, the evidence points in the opposite direction. The workforce is in crisis, and the nation's health shows growing inequalities.
Comprehensive reviews point to limited successes of healthcare changes, few benefits to patients, little change in productivity and many financial challenges (Ham et al, 2015; Anandaciva et al, 2017; Accounts Commission, 2018). Most targets have not been met, or have been changed, or policy direction has been changed to such an extent that the original target is meaningless (Palmer et al, 2020). The health of the nation does not fare any better. Infant mortality in deprived areas has risen, and inequalities between the wealthy and the poor, and 'deaths of despair' in parts of the population between the ages of 45 and 54 years are growing (Hiam et al, 2020; Raleigh, 2022).
Register now to continue reading
Thank you for visiting British Journal of Nursing and reading some of our peer-reviewed resources for nurses. To read more, please register today. You'll enjoy the following great benefits:
What's included
Limited access to clinical or professional articles

Unlimited access to the latest news, blogs and video content