Supporting learners as a registered nursing associate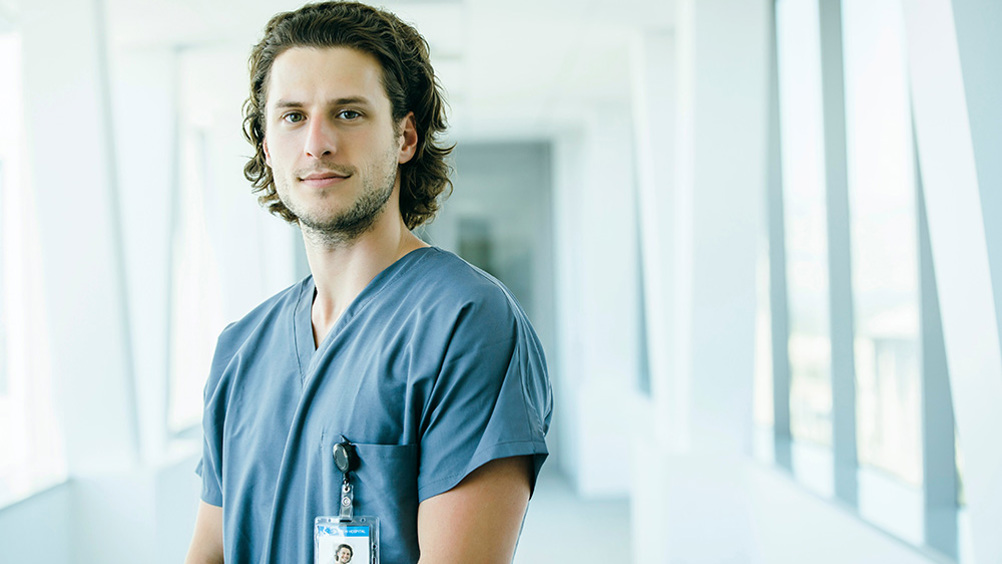 The registered nursing associate (RNA) plays a vital role in supporting and supervising learners from a range of health professions. An RNA is qualified to provide patient-centred care while working alongside registered nurses, other health professionals and learners. The academic qualification undertaken alongside the clinical work-based learning ensures that an RNA has the knowledge, skills, and experience to support and guide learners as they progress through their education and training. Much of the learning achieved by individuals, teams and departments within health care occurs through engagement with daily practice. Learning by doing, also known as experiential learning, is a pedagogical approach that emphasises the importance of hands-on, practical experience in the learning process (Kolb, 2015). It is a powerful way to learn since it engages learners in actively doing, experiencing, and reflecting on their learning.
One of the key benefits of experiential learning is that it promotes a deeper understanding of the subject matter. When learners are actively engaged in the learning process, they are more likely to make connections between what they are learning and their own experiences. This can help to create a more meaningful and long-lasting learning experience. Experiential learning also supports the development of critical thinking and problem-solving skills as well as practical skills. Faced with real-world challenges, learners must apply their knowledge and skills to find solutions. This requires them to think critically, identify possible solutions, apply their practical skills and evaluate the effectiveness of each solution. Having the opportunity to do this in the clinical environment supports the development of a competent practitioner.
Register now to continue reading
Thank you for visiting British Journal of Nursing and reading some of our peer-reviewed resources for nurses. To read more, please register today. You'll enjoy the following great benefits:
What's included
Limited access to clinical or professional articles

Unlimited access to the latest news, blogs and video content