Suicide and women living with and beyond a breast cancer diagnosis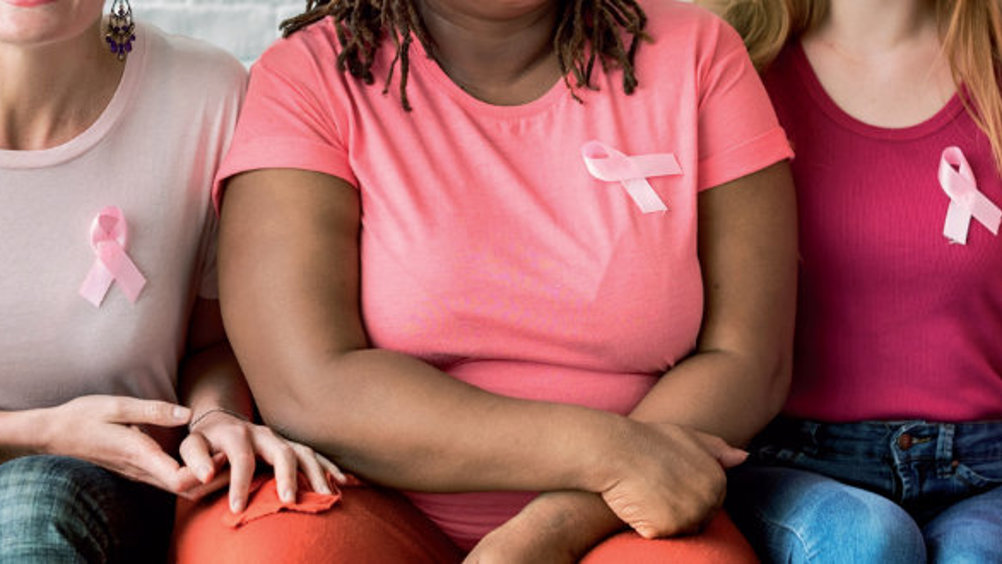 Abstract
Early diagnosis and intervention, and the use of targeted cancer treatments, have significantly reduced mortality from breast cancer. Emotional distress following a diagnosis of cancer is a normal and anticipated, but it may manifest in some individuals at some point as a level of anxiety or depression that significantly affects quality of life and coping. In extreme cases, these feelings can move from physical symptoms of low energy and an inability to complete basic tasks to despair and hopelessness. Confronting a cancer diagnosis is a life-changing experience, bringing a sense of vulnerability. This may create or precipitate a crisis that threatens to overwhelm a person, resulting in a negative impact on established coping mechanisms. There appears to be a paucity of literature on suicide or suicide attempts by people living with and beyond a cancer diagnosis. A literature search identified 19 papers on suicide and or suicide ideation in patients who had had a cancer diagnosis, which were included in the review. Two clear themes emerged from the literature: that a cancer diagnosis with or without pre-existing mental health comorbidities is a risk factor for suicide; and that there is a significant incidence and prevalence of anxiety and depression in cancer patient populations. The literature identifies multiple variables that impact on prevalence of mental health disorders after a breast cancer diagnosis. Despite this, there appears to be a lack of guidance at national level for screening for mental health comorbidities in patients with a cancer diagnosis.
Cancer accounts for a considerable illness burden globally, with an estimated 9.6 million deaths attributed to it in 2018; this equates to one in six deaths (World Health Organization (WHO), 2022a). In the UK, despite extensive population-based interventions in healthy lifestyle promotion and cancer screening, there are approximately 375 000 new cancer diagnoses every year (Cancer Research UK (CRUK), 2019). The incidence of cancer is higher in the UK than in almost two-thirds of countries in Europe, and the most common cancers include breast with 56 987 new cases, prostate with 55 068 and lung with 48 754 (World Cancer Research Fund, 2022).
With early diagnosis and intervention and the use of targeted cancer treatments, mortality from breast cancer has decreased significantly (Odle, 2017; CRUK, 2019).
The difficulties experienced by individuals following a cancer diagnosis may be physical, emotional, psychosocial or a combination of all three (Irons, 2014; Antoni et al, 2017, Kim et al, 2022). Emotional distress following a diagnosis of cancer is an anticipated, normal behaviour; however, in some individuals, it may manifest at some point through a management episode or patient journey as a level of anxiety or depression that impacts significantly on quality of life and coping.
Register now to continue reading
Thank you for visiting British Journal of Nursing and reading some of our peer-reviewed resources for nurses. To read more, please register today. You'll enjoy the following great benefits:
What's included
Limited access to clinical or professional articles

Unlimited access to the latest news, blogs and video content