Taking advanced clinical practice to the streets: an evaluation of the benefits and challenges in homeless health care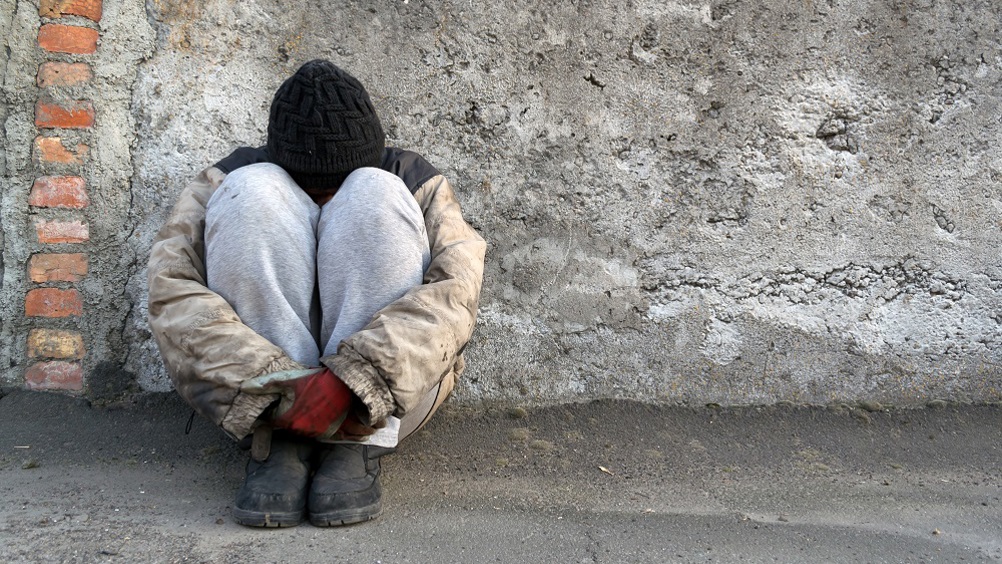 Abstract
Homelessness in the UK continues to rise. People who are homeless are more likely to have poor health and die early, and face multiple barriers to accessing health care. Ten years have passed since the Marmot review recommended action on these disparities. In the context of significant health inequalities, advanced clinical practitioners (ACPs) offer a different approach to homeless health care, providing complete episodes of care in complex situations and leading in integrating multiple agencies, service development and strategic advocacy. ACPs can use their expertise in this specialty to deliver education that raises awareness and reduces prejudice. Their research skills can identify gaps and expand the evidence base to improve practice at local and national levels. However, ACPs must promote their own roles, work closely with people with lived experience and be supported by their employers to embrace all four pillars of advanced clinical practice for the full benefits to be realised.
It is well documented that a person's socioeconomic position in society dictates their quality of life, including health outcomes (Mackenbach et al, 2008; Stringhini et al, 2017; Kivimäki et al, 2020). In the last 10 years, the number of people sleeping rough in England has increased by 165% (Crisis, 2019). The impact of COVID-19 seen in unemployment, rent arrears and evictions of sofa-surfers has led to even more people living on the street and compounded inequalities (Boobis, 2020).
The NHS Long Term Plan recognises England's homelessness problem, identifying that new service models are needed to tackle health inequalities in this population. It also recommends expanding traditional roles to meet changing workforce demands (NHS England/NHS Improvement, 2019). This would include advanced clinical practitioners (ACPs), who demonstrate high levels of autonomy and clinical decision-making informed by the four pillars of: clinical practice; leadership and management; education; and research (Health Education England (HEE), 2017).
Register now to continue reading
Thank you for visiting British Journal of Nursing and reading some of our peer-reviewed resources for nurses. To read more, please register today. You'll enjoy the following great benefits:
What's included
Limited access to clinical or professional articles

Unlimited access to the latest news, blogs and video content