The approaches and motivations to learning of student nurses: a phenomenological study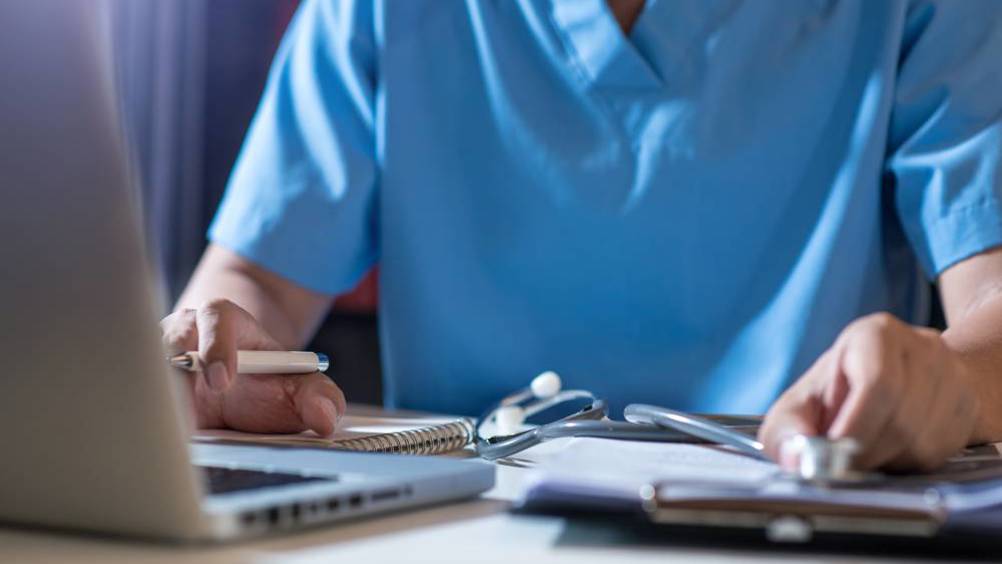 Abstract
This research study was undertaken to elicit a group of final-year student nurses' perceptions of their motivations and approaches to learning, and the implications of their views. It is important to explore this subject because students' motivations and approaches to learning can potentially impact patient care. This study was part of a larger research project. The sample consisted of 18 final-year student nurses at a large UK university. Students completed semi-structured interviews that used a qualitative constructivist approach to explore their educational experience. Students described what motivated them to learn, and how they approached their learning because of their understanding of which subjects they believed were and were not important. Students felt that clinical skills were the most important subjects, and topics such as health promotion, law and ethics, were less important and therefore they approached these subjects in a superficial way, learning just enough to pass their course. Clinical skills were perceived as more useful because they would be used directly in clinical practice. The findings of this study are significant to inform nurse educators as they plan curricula and provide an insight into what may potentially adversely affect patient care when students become registered nurses.
Nurses in the 21st century need to have the relevant knowledge and skills to be able to safely and competently care for a diverse array of patients (Nielsen et al, 2013). The process of knowledge and skills acquisition begins as a pre-registration student nurse and, as such, the foundations for future practice should be set at this point. Therefore, it is important to understand student nurses' motivations and approaches to learning. The implications of not examining this group could be significant in terms of future nursing practice and the delivery of high-quality patient care.
It was important to first examine the literature around how students learn within the higher education context, and the approaches to learning that students may take. A 'surface learning' (or superficial) approach is said to be common in higher education (Gibbs, 1994). On examining nursing students' approaches to learning, Snelgrove (2004) suggested that student nurses demonstrate a 'deep approach' to subjects that have a direct correlation to their academic success. Much of the research around student learning has focused on the different levels at which students engage with formal learning, and ways in which learning can impact on students (Tomlinson, 2014). Entwistle (2007) considered how much of the research into approaches to learning has examined students' perceptions of the teaching they have experienced.
Register now to continue reading
Thank you for visiting British Journal of Nursing and reading some of our peer-reviewed resources for nurses. To read more, please register today. You'll enjoy the following great benefits:
What's included
Limited access to clinical or professional articles

Unlimited access to the latest news, blogs and video content